When:
June 17, 2020 @ 6:30 pm – 7:30 pm
2020-06-17T18:30:00-07:00
2020-06-17T19:30:00-07:00
On Wednesday, June 17 we'll be co-hosting a special online briefing.
Mark Miller, Senior Attorney at the Pacific Legal Foundation to Discuss The Lockdown and the Constitution.
California is slowly re-opening, but our Governor appears reluctant to set us free. Usurping the role of the Legislature, Newsom has taken advantage of emergency powers to change hundreds of laws, and even his own party is now expressing concerns about his misuse of executive privilege.
Our featured speaker, Mark Miller, is a Pacific Legal Foundation (PLF) Senior Attorney, who manages PLF's Florida office in Palm Beach Gardens. The Pacific Legal Foundation is a nonprofit legal organization that defends Americans' liberties when threatened by government overreach and abuse. Each year, PLF represents hundreds of Americans, free of charge, who seek to improve their lives but are stymied by government. They give them their day in court to vindicate their rights and set a lasting precedent to protect everyone else.
SPARC is pleased to co-host this briefing with the California Congress of Republicans (CCR) and other chapters in the Bay Area. CCR President Peter Coe Verbica will provide introductory remarks.
As several lawsuits are filed to check the Governor of California and his misuse of power, the Pacific Legal Foundation has something to say about the importance of adhering to our constitution. To date, most rulings in cases challenging the lockdowns have favored the government. As  Larry Salzman from the Pacific Legal Foundation said, "The longer the lockdowns go on and the less necessary that they seem, the more scrutiny we can expect courts to apply. As the Supreme Court put it in its Jacobson ruling, more than a century ago, a law that "purport[s] to have been enacted to protect the public health" but "has no real or substantial relation to those objects" must be found unconstitutional."
Those who have signed up in advance can access the video conference via Zoom on your computer, tablet, or smartphone. A link to the meeting will be sent by email. Alternatively, you will be able to dial in to hear the audio.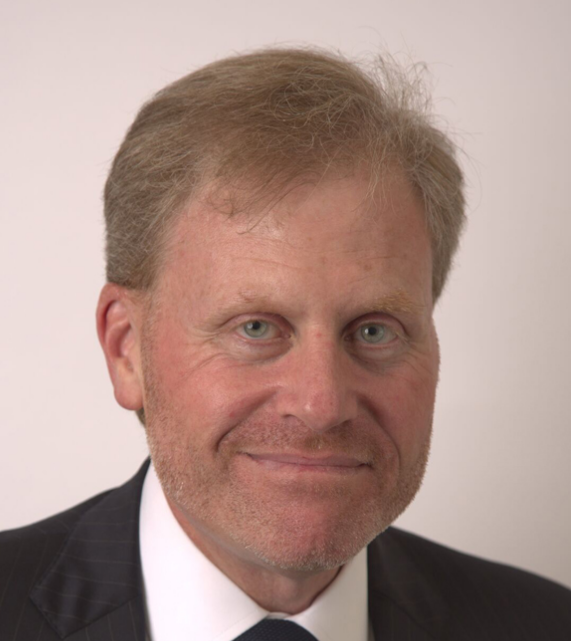 This online briefing is only available to guests who register in advance.
Questions?
Call 848-GO-SPARC (848-467-7272)
or email sparcgop@gmail.com