When:
July 15, 2020 @ 6:30 pm – 7:30 pm
2020-07-15T18:30:00-07:00
2020-07-15T19:30:00-07:00
On Wednesday, July 15 we'll be co-hosting a special online briefing.
Joel Fox Briefing on "The Attack on Prop. 13: The Split-Roll Initiative" 
​Joel Fox is the Co-Publisher and Editor-in-Chief of Fox & Hounds Daily, and former President of the Howard Jarvis Taxpayers Association. He will be speaking on the benignly titled, "California Tax on Commercial and Industrial Properties for Education and Local Government Funding Initiative," what others refer to as "the Split-Roll Initiative." This attack on Prop 13 (passed by nearly two-thirds of voters in 1978) will be on the November ballot as Proposition 15.
The California Business Roundtable, California Chamber of Commerce, and the Howard Jarvis Taxpayers Association are taking the lead in the fight against the Split Roll Initiative (bankrolled by the Chan-Zuckerberg Foundation, the California Teachers Association and others in excess of $14 million).  Opponents are reportedly being significantly outspent by proponents.  With businesses and the middle class fleeing tax-and-spend California, the Sacramento Bee reports the dire consequences if the Split Roll Initiative succeeds:
"The California Chamber of Commerce Board of Directors said the new proposal still "would be the largest tax increase in California ever." It projects that property taxes could rise by 25 percent for businesses."
Read more about the ballot measure from the Californians to Save Prop 13 website.
Largest Property Tax Increase In State History An Administrative Nightmare for Local Governments
Those who have signed up in advance can access the video conference via Zoom on your computer, tablet, or smartphone. A link to the meeting will be sent by email. Alternatively, you will be able to dial in to hear the audio.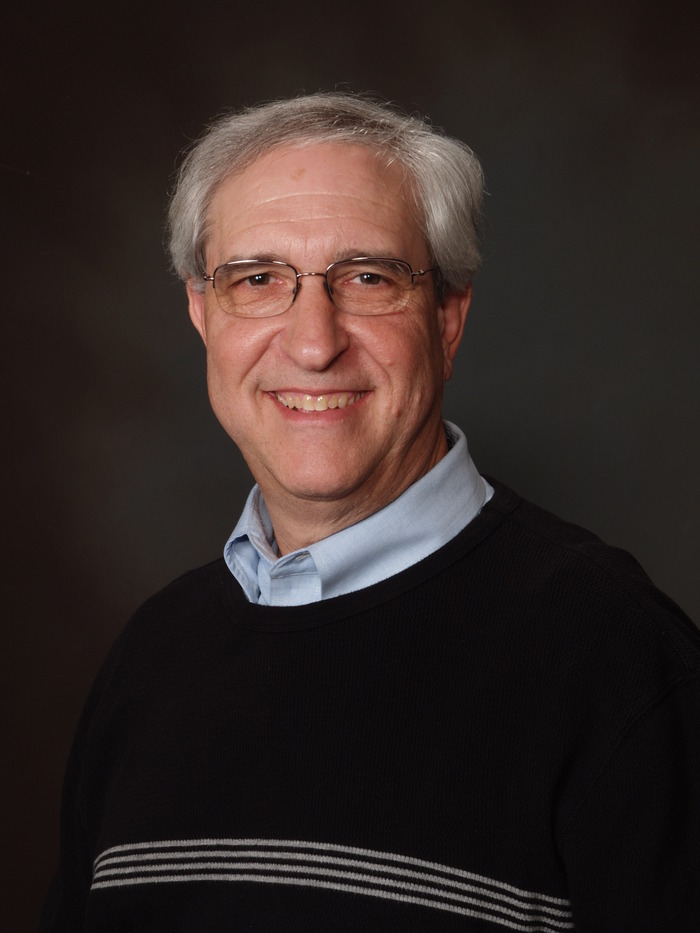 This online briefing is only available to guests who register in advance.
Questions?
Call 848-GO-SPARC (848-467-7272)
or email sparcgop@gmail.com