On Wednesday, February 21st we'll be hosting our Dinner Meeting at the Fremont Hills Country Club
Pete Constant "The Uncertain Future of Public Employee Pensions"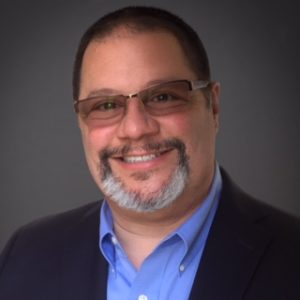 There are over 4,000 public sector retirement systems with $3.8 Trillion in assets, 14.4 million employees, and 9 million retirees.  Annual benefit distributions equal $228.5 Billion. Pete Constant, CEO of the Retirement Security Initiative (RSI), knows that the public state and local pensions are underfunded by over $1 Trillion, resulting in an uncertain future.
The Retirement Security Initiative (RSI) is a national, bipartisan advocacy organization focused on protecting and ensuring the fairness and solvency of public sector retirement plans. Their mission is to inform and educate policy leaders and the public regarding the importance of fair and sustainable public sector retirement plans, and organize and support policy development and advocacy efforts at the federal, state and local levels.
Pete Constant brings a wealth of pension reform experience to his position as Chief Executive Officer of the Retirement Security Initiative. In this role, Pete designs and implements strategic plans in collaboration with RSI's board of directors, leads the organization in its advocacy efforts and manages day-to-day operations.
RSVP: Purchase tickets online or make your check payable to SPARC and mail to:
P.O. Box 466, Los Altos Hills, CA 94023
Early-bird Price: $40 for Members; $45 for Non-Members; $25 for Students (w/ID)
After February 18: $45 for Members; $50 for Non-Members
Prior to his work at RSI, Pete was Director of the Pension Integrity Project and Senior Fellow at the Reason Foundation. There he led the team that designed, drafted and negotiated the successful public safety pension reform plan for the state of Arizona. Prior to that, he served as Council Member for the City of San Jose from 2007-2014, where he served as trustee on the city's two pension plans. Pete began his career in law enforcement as a police officer for the City of San Jose, where he served for 11 years until an on-duty injury forced his early retirement.