Apr
15
Wed
April Online Briefing with Dr. Vanila Singh
Apr 15 @ 6:30 pm – 7:30 pm
On Wednesday, April 15 we'll be hosting a special online briefing.
Vanila M. Singh, MD, MACM, Stanford School of Medicine, to provide a briefing on the local impact of the Coronavirus.
This briefing is free to all registered guests. The live program can be accessed via Zoom on your computer, tablet, or smartphone. Participation may be limited. Please click on the Register button below to sign up early and more details  will be provided to you within two days of the event.
Our previously scheduled speaker, Mark Skousen, Ph. D., was kind enough to agree to appear at a SPARC Dinner in the future so that we can receive the latest news from Dr. Vanila Singh who is on the front lines in the battle against the COVID-19 pandemic.
Dr. Singh is the immediate past Chief Medical Officer in the US Department of Health and Human Services. She has been a Clinical Associate Professor for the past 16 years in the Department of Anesthesiology, Perioperative and Pain Medicine at the Stanford School of Medicine.  She also has a background in molecular and cell biology and economics.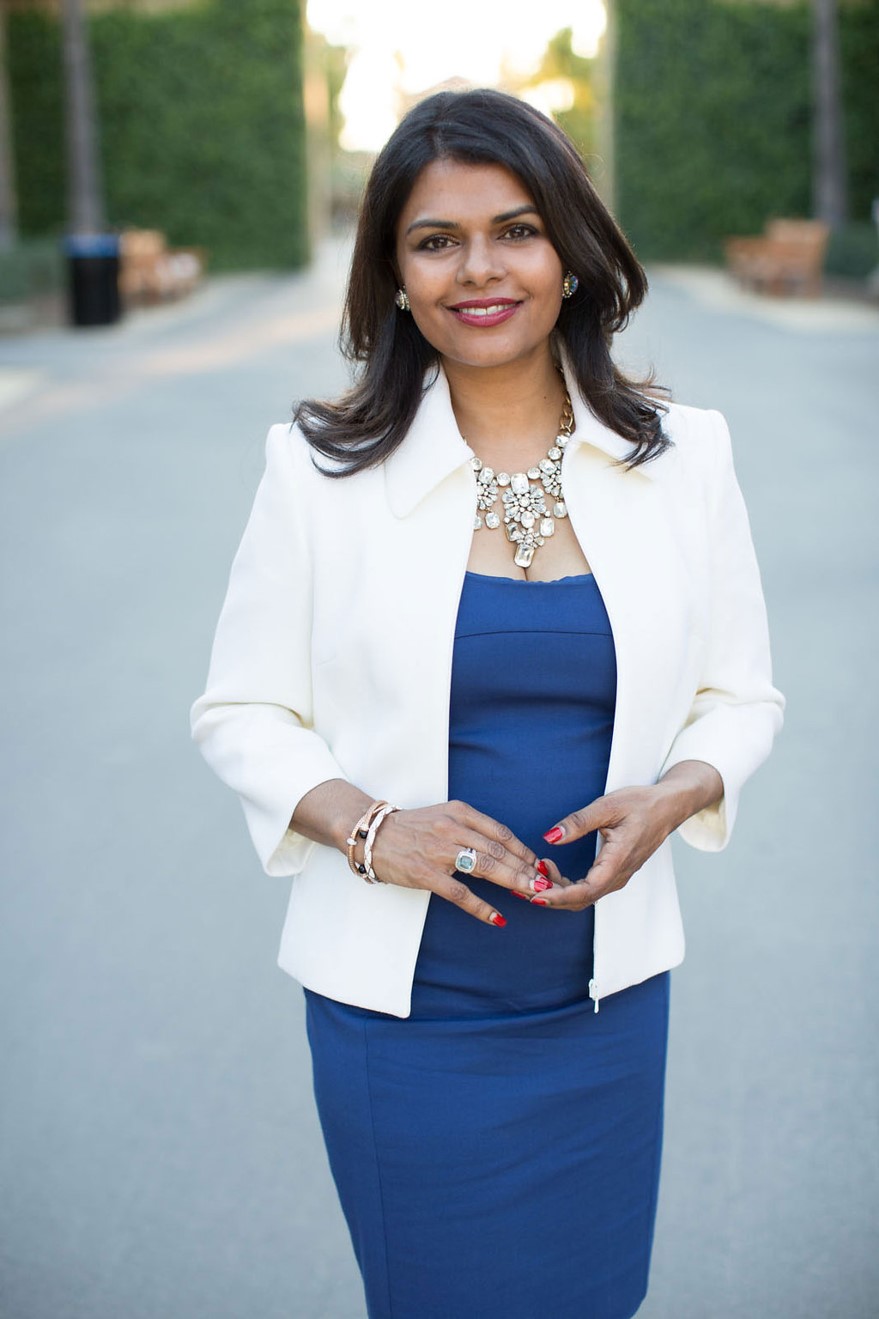 This online briefing will only be available to guests who register in advance.
Click here to register online or call 848-GO-SPARC (848-467-7272) to RSVP and be sure to provide your name and email address.