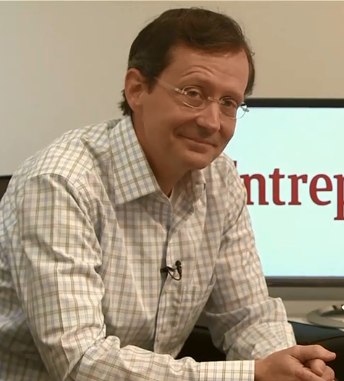 Former Republican operative and tech exec John Gable will explain why it's hard to stay informed in a world of Fake News from the media, social media and big tech.
The South Peninsula Area Republican Coalition (SPARC) is a local, grass-roots political organization built on the shared Republican principles of individual liberty and responsibility, low taxes, strong national defense, limited government and leadership in world freedom.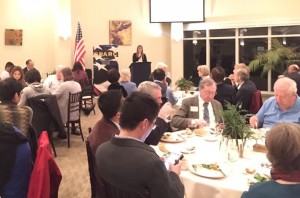 SPARC is affiliated with the California Congress of Republicans, a chartered organization of the California Republican Party, and is a strong voice for all Republicans in the Bay Area. Members have access to special content on this website, and receive discounts for participation in events. Learn more about member benefits and Join Us!
SPARC Members at CAGOP Fall Convention
The California Republican Party held their Fall Convention in Indian Wells September 6-8 and SPARC was well-represented by Delegates on the floor and at the CA Congress of Republicans Board Meeting.