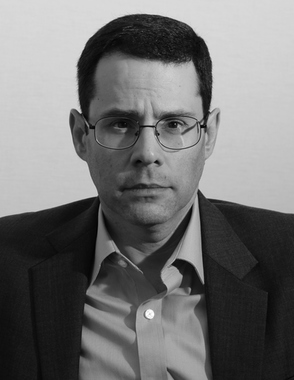 Dr. Michael Auslin is a Hoover Institution Fellow, specializing in U.S. policy in Asia and geopolitical issues in the Indo-Pacific region. Joining us from the east coast, we will start one hour earlier than usual as he provides an online briefing on US China relations in the midst of COVID-19 and trade negotiations.
The South Peninsula Area Republican Coalition (SPARC) is a local, grass-roots political organization built on the shared Republican principles of individual liberty and responsibility, low taxes, strong national defense, limited government and leadership in world freedom.
SPARC is affiliated with the California Congress of Republicans, a chartered organization of the California Republican Party, and is a strong voice for all Republicans in the Bay Area. Members have access to special content on this website, and receive discounts for participation in events. Learn more about member benefits and Join Us!
View Your Voter Guide
County Republican Committees have provided the California Republican Party with their list of endorsements. Just enter your voting address and you can view the endorsed candidates in your district. CAGOP positions on statewide ballot measures are also included. Click on the image below for the Voter Guide.
Coronavirus Precautions
SPARC wants to be sure our guests have confidence we are taking precautions so that possible exposure to the coronavirus, or the flu, is minimized. 
Therefore, we are postponing our in person events and offer online alternatives.