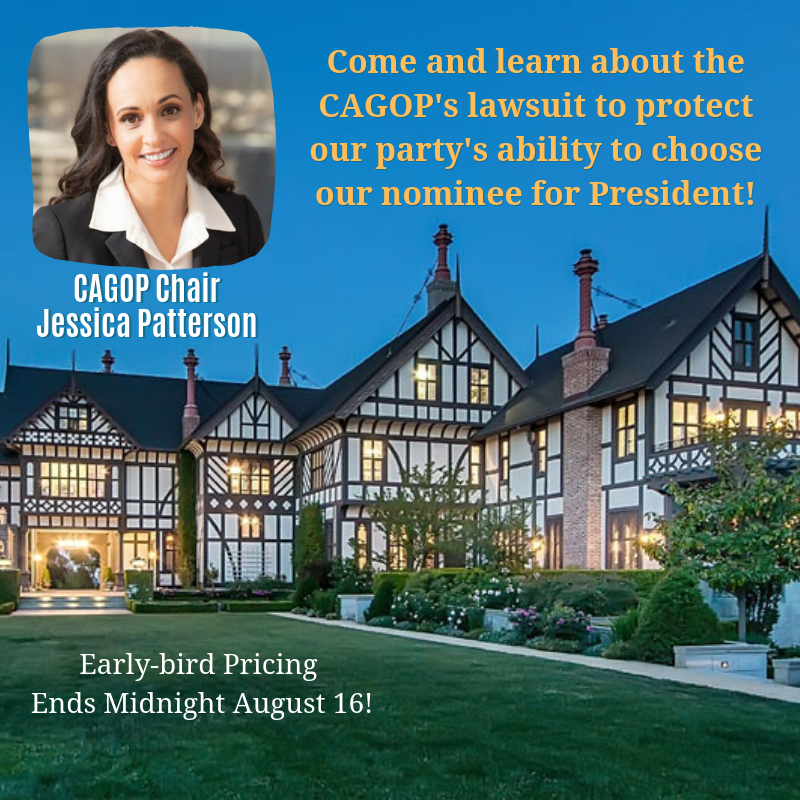 The Summer Picnic at Morgan Manor will feature CAGOP Chair Jessica Patterson, along with delicious barbecue, live music and a special VIP reception hosted by SVGOP.
The South Peninsula Area Republican Coalition (SPARC) is a local, grass-roots political organization built on the shared Republican principles of individual liberty and responsibility, low taxes, strong national defense, limited government and leadership in world freedom.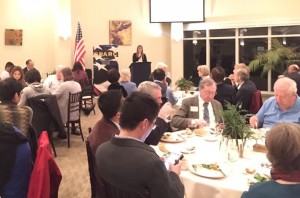 SPARC is affiliated with the California Congress of Republicans, a chartered organization of the California Republican Party, and is a strong voice for all Republicans in the Bay Area. Members have access to special content on this website, and receive discounts for participation in events. Learn more about member benefits and Join Us!
SPARC Volunteers Boost Local GOP Candidates
SPARC's newly revitalized grassroots program played a key role in several election victories for local Republicans last November.  Led by Grassroots Vice President, Dee Buhler, SPARC volunteers helped staff the Santa Clara County GOP phones which were installed in the SVGOP headquarters in San Jose. 
In all, SPARC volunteers turned out for five candidates.  All were members of SPARC.  Three of those candidates won their races:  Robert Varich for Campbell Union High School District, Anita Enander for Los Altos City Council and Peter Fung for El Camino Health Care District.  Varich, a trustee for his local elementary school district, moved up to serve as a high school district trustee.  Anita Enander was a successful first-time candidate who had served on the local planning commission.  Peter Fung, running for re-election, was the top finisher in his race for hospital board.
Thanks to all the SPARC volunteers who participated and to the SVGOP that organized the effort to install the phone banks and supplemented the operation with direct mail and digital campaigns.