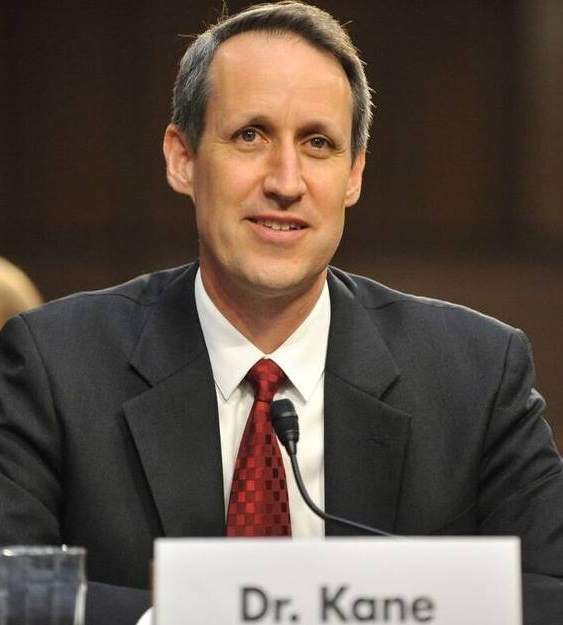 Hoover Institution Fellow Tim Kane will discuss how the USA can win the Great Power Competition.
The South Peninsula Area Republican Coalition (SPARC) is a local, grass-roots political organization built on the shared Republican principles of individual liberty and responsibility, low taxes, strong national defense, limited government and leadership in world freedom.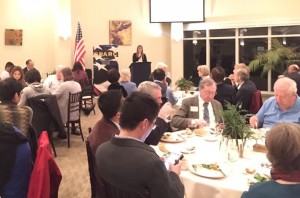 SPARC is affiliated with the California Congress of Republicans, a chartered organization of the California Republican Party, and is a strong voice for all Republicans in the Bay Area. Members have access to special content on this website, and receive discounts for participation in events. Learn more about member benefits and Join Us!
SPARC members have stepped up to run for office in the March 3rd Election. Please do your part and vote!
Santa Clara County Central Committee
Timur Engin, District 1
Jim Russell, District 1
Robert Varich, District 4
Luis Buhler, District 5
Jayne Ham,  District 5
Roger Riffenburgh, District 5
John Ruckstuhl, District 5
Santa Cruz County Central Committee
Kristen Collishaw, District 1
State Assembly
John McDonnell, District 19
Peter Ohtaki, District 24
State Senate
Alex Glew, District 13
Ken Del Valle, District 15
Congress
Dr. Richard Fox, District 18