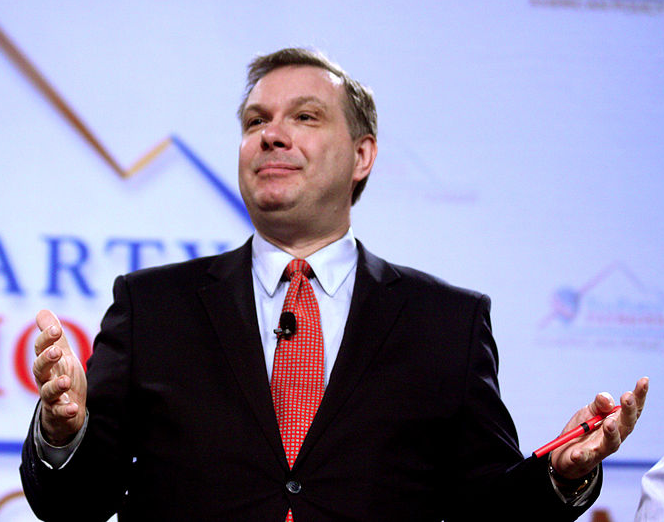 The ballots are counted and it looks like Republicans had some impressive wins in the State of California. Meanwhile, all eyes are on the legal team for President Trump as they seek to expose potential voting and tabulation irregularities in swing states. This was an election for the history books, and National Review magazine columnist John Fund will provide a virtual briefing with the latest news.
The South Peninsula Area Republican Coalition (SPARC) is a local, grass-roots political organization built on the shared Republican principles of individual liberty and responsibility, low taxes, strong national defense, limited government and leadership in world freedom.
SPARC is affiliated with the California Congress of Republicans, a chartered organization of the California Republican Party, and is a strong voice for all Republicans in the Bay Area. Members have access to special content on this website, and receive discounts for participation in events. Learn more about member benefits and Join Us!
View Election Results
View election results for the local, state and federal races in the November 3rd Election.
Coronavirus Precautions
SPARC wants to be sure our guests have confidence we are taking precautions so that possible exposure to the coronavirus is minimized.
Therefore, we are postponing our in person events and currently offer online alternatives.