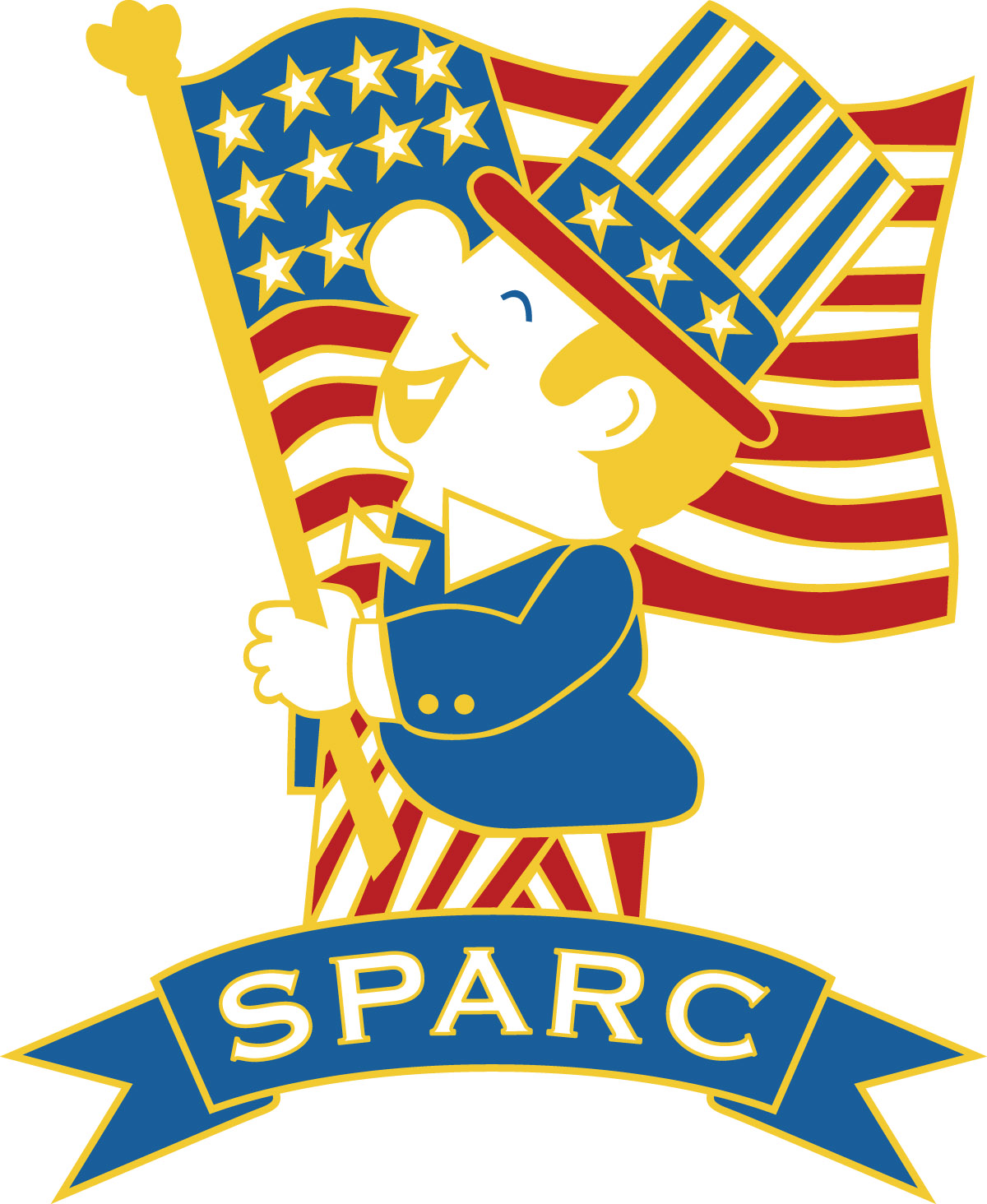 "We can expect some considerable ebb and flow between now and the hard results in Iowa, New Hampshire and South Carolina," SPARC president John McDonnell said.
Learn here...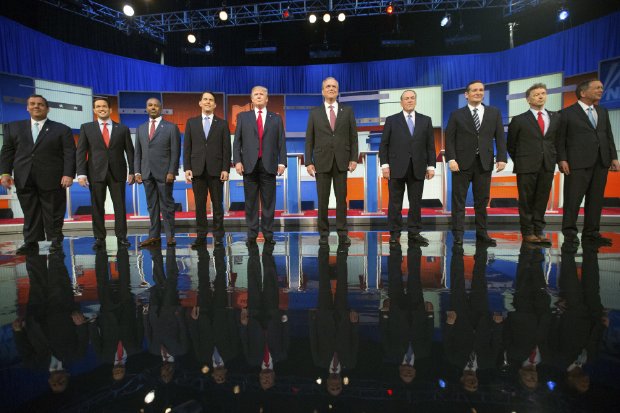 Join SPARC on September 16th for the second big Republican Presidential Debate – broadcast from the Reagan Presidential Library on CNN.
Learn More and RSVP!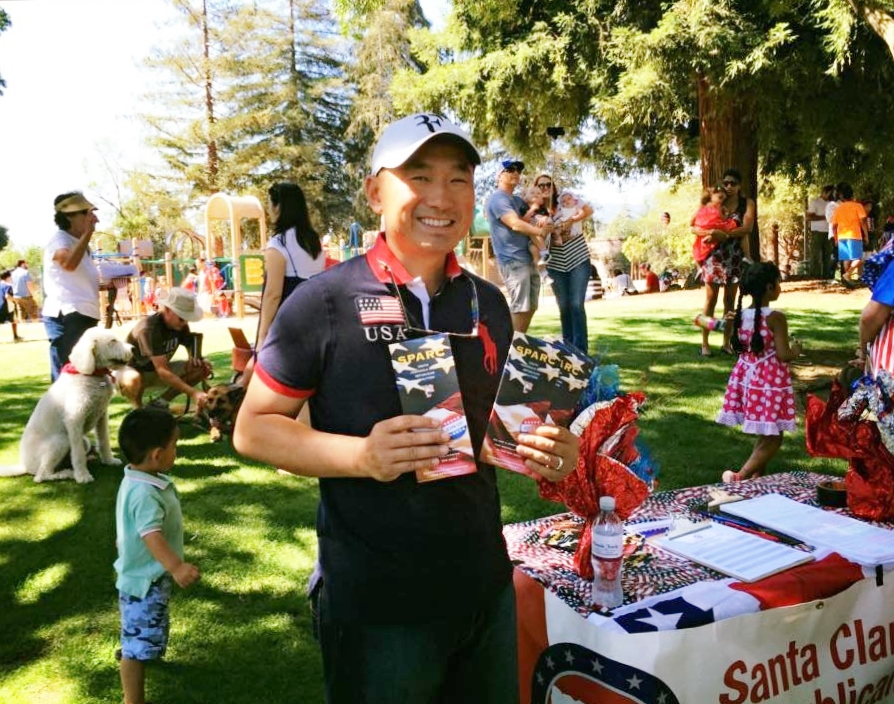 There are many benefits to becoming a SPARC Member, including ticket discounts and access to our VIP receptions with guest speakers!
Join Now!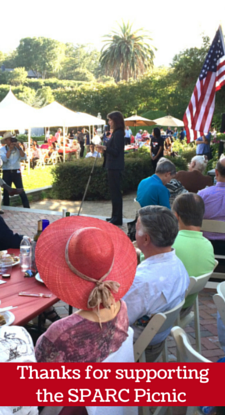 Join SPARC!
The South Peninsula Area Republican Coalition (SPARC) is a local, grass-roots political organization built on the shared Republican principles of individual liberty and responsibility, low taxes, strong national defense, limited government and leadership in world freedom. SPARC is affiliated with the California Congress of Republicans, a chartered organization of the California Republican Party, and is a strong voice for all Republicans in the Bay Area. Members have access to special content on this website, and receive discounts for participation in events. Learn more about member benefits and Join Us!
SPARC Organizational Goals
Provide an effective Republican grass-roots volunteer political organization through education, outreach, and involvement; Educate members and the public regarding pending legislation, candidates for public office, and important issues of the day; Increase Republican registration and voter turnout of all registered Republicans Encourage and develop qualified Republicans to seek public office; Promote unity by focusing on core Republican principles and what we can agree on. Read a message from SPARC President John McDonnell and view the list of leaders in this organization.